Enjoy our fresh, homemade & natural food
now whenever you want.
ORDER FROM MONDAY TO FRIDAY,

ENJOY FROM MONDAY TO SUNDAY !
---
---
---
---
SPECIALS NEXT WEEK :
MONDAY : CHICKEN & APRICOT TAJINE
TUESDAY : MOUSSAKA
WEDNESDAY : ROASTED PORK LOIN & CONFIT ONION
FRIDAY : DUCK CONFIT
---
A LA CARTE MENU
QUICHE LORRAINE
SAUCISSON BRIOCHE
BURGUNDY BEEF 10%OFF
CANNELES

APPLE / APRICOT / CHOCOLATE TARTS
FRENCH WINES & BEER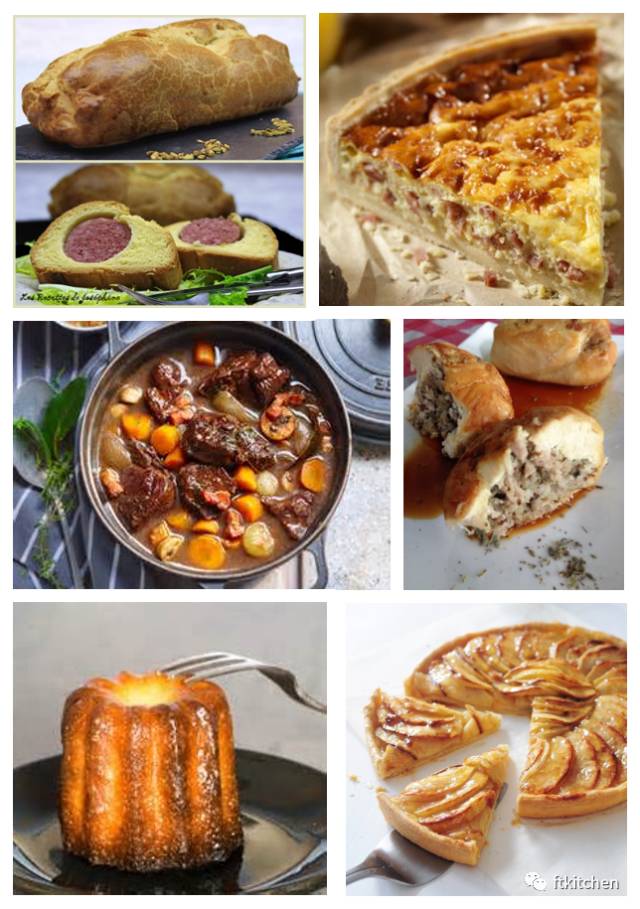 All products arrive cold, in adequate containers to warm them up.
Except desserts, all products can be enjoyed until best-before date and can be frozen.
---
Join FTK ! Extract this QR code or add FTKITCHEN on WeChat
扫描二维码,加入法元素